Oops - we're building something secret here
Oops! 
On this page we are working on a secret project. It is so top secret that we cannot share it with you (yet). We will do our utmost to make it public as soon as possible. 
Of course, you can always surf to the homepage or use our search function at the top of the page to find products, projects and services that we can already share with you at this moment.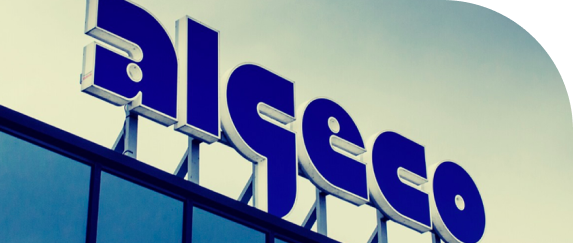 Algeco Belgium nv
Schoebroekstraat 34 36
3583 Beringen
Algeco depot Wetteren
Kalkensteenweg 21C
9230 Wetteren
Algeco Depot Perwez
Rue de Coquiamont 8
1360 Thorembais-les-Béguines