Our range of modular buildings
5 product ranges to suit all your expectations
Schools, offices, construction sites, meeting rooms, canteens or modular structures for events, etc.
At Algeco, you will find the exact solutions you require.
Our four specific ranges allow us to meet all your needs and expectations. Every project is investigated thoroughly before being tailored to the specific requirements of your industry, business and staff profile.
Algeco's approach is adapted to suit different people and situations. Our modular constructions set an example at every level: safety, appearance, comfort, functionality and hygiene. See our projects for more inspiration. And please do not hesitate to contact us to lay the foundations for our future collaboration.
Afbeelding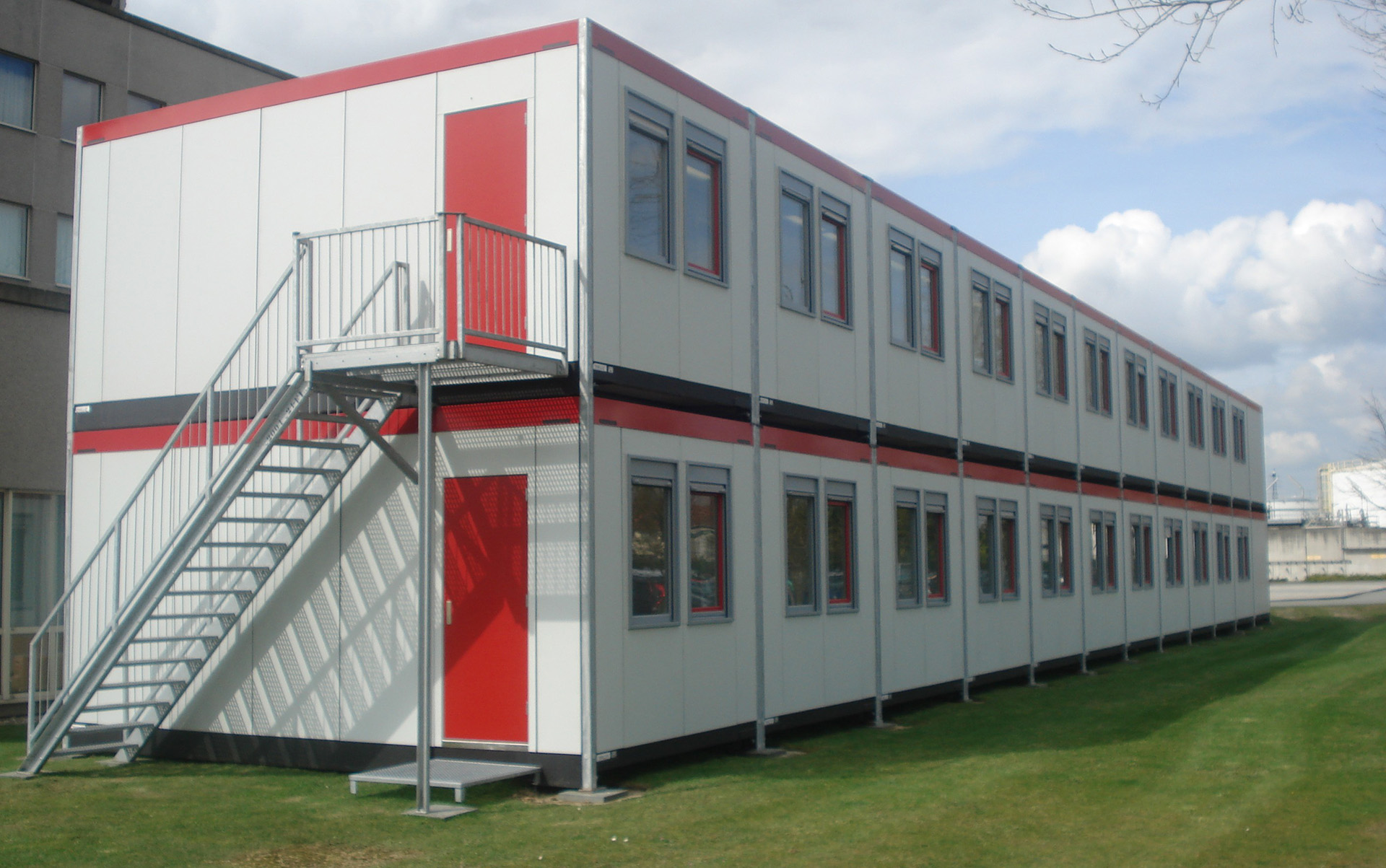 Advance
A model example of flexibility, functionality, modularity and comfort
item url
Afbeelding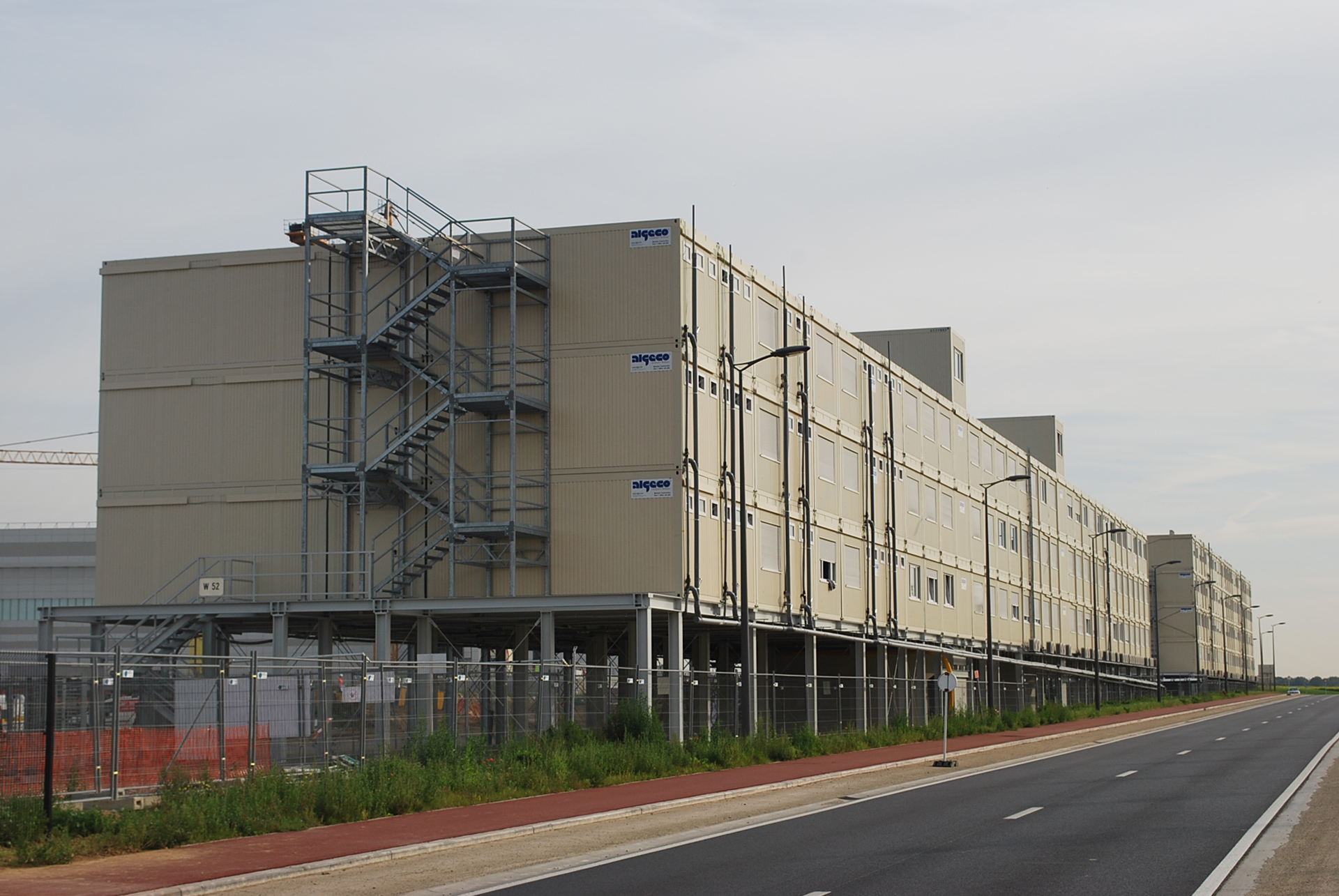 Origin
Unique in its simplicity and functionality, and extremely robust
item url
Afbeelding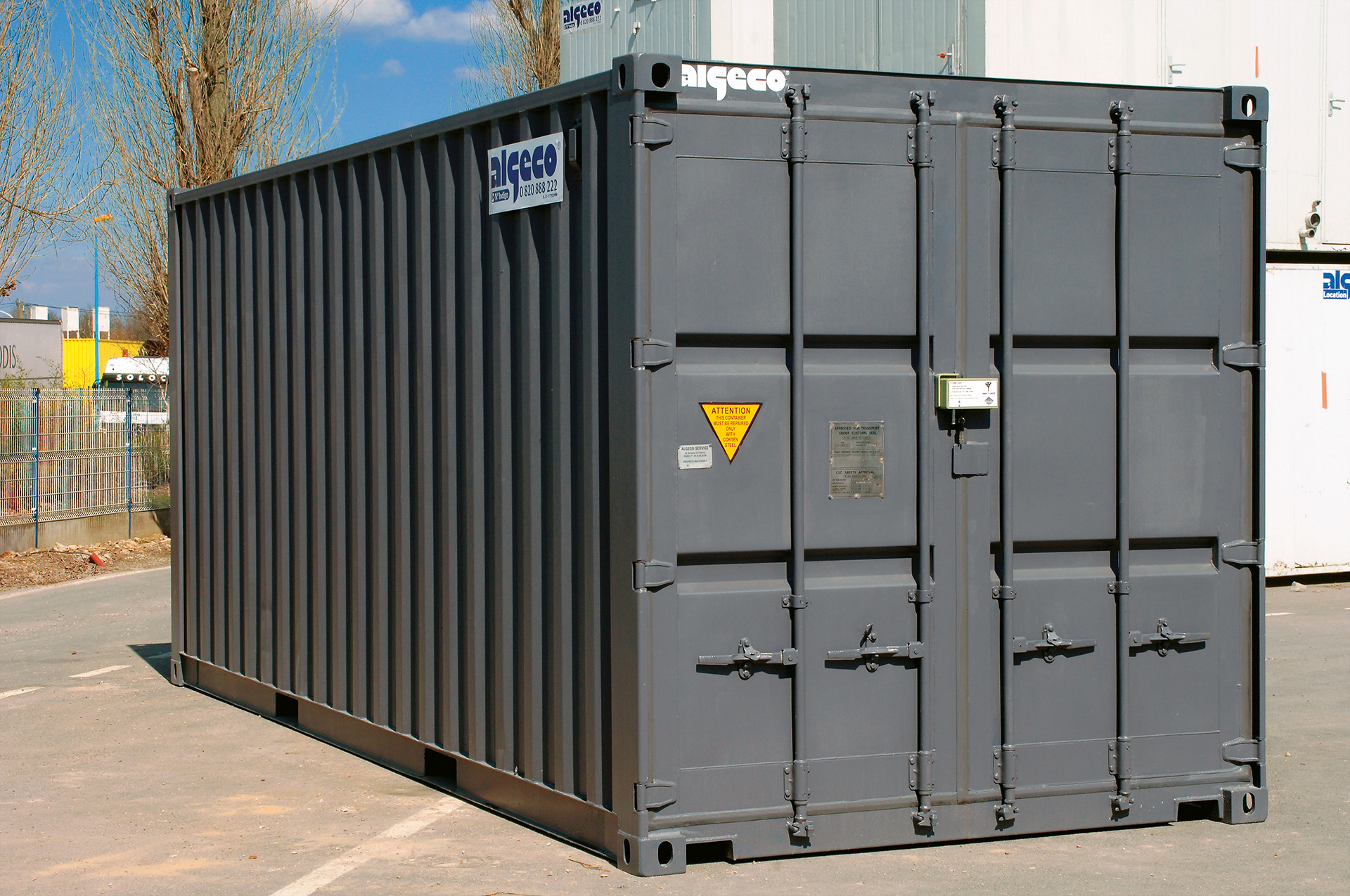 AlgecoStorage
Secure containers for storing goods and materials.
item url