AlgecoStorage
Secure containers for storing goods and materials.
Do you prefer to store away materials at your construction site? Would you like some space to store your administration and office supplies?
It's easy with the AlgecoStorage container.
This storage unit is completely customisable to your requirements and wishes. You can choose the exterior, painted or coated in your company colours, and with access door of your choice (side door, normal door, etc.). You can also choose an arrangement with a built-in office or Algeco shelving for walls or electricity.
Algeco Storage allows all your goods and materials to be stored safely, for perfect peace of mind. 
AlgecoStorage 10ft

AlgecoStorage 20ft

AlgecoStorage 20ft with office
Afbeelding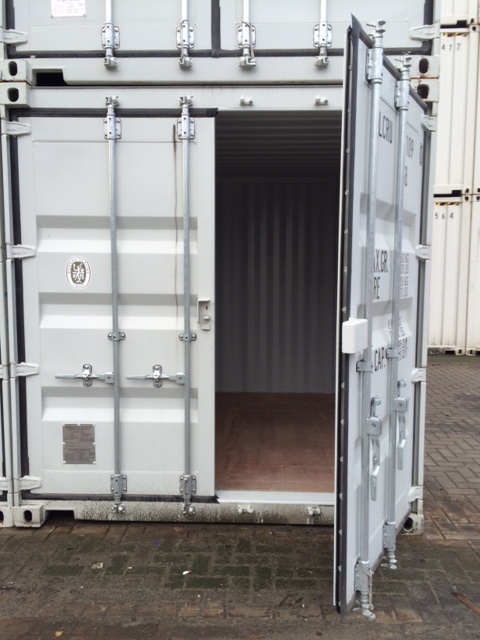 A small sea container of 10 feet perfect for storing your material.
Afbeelding
The bigger brother for safe storage of your work materials.
Afbeelding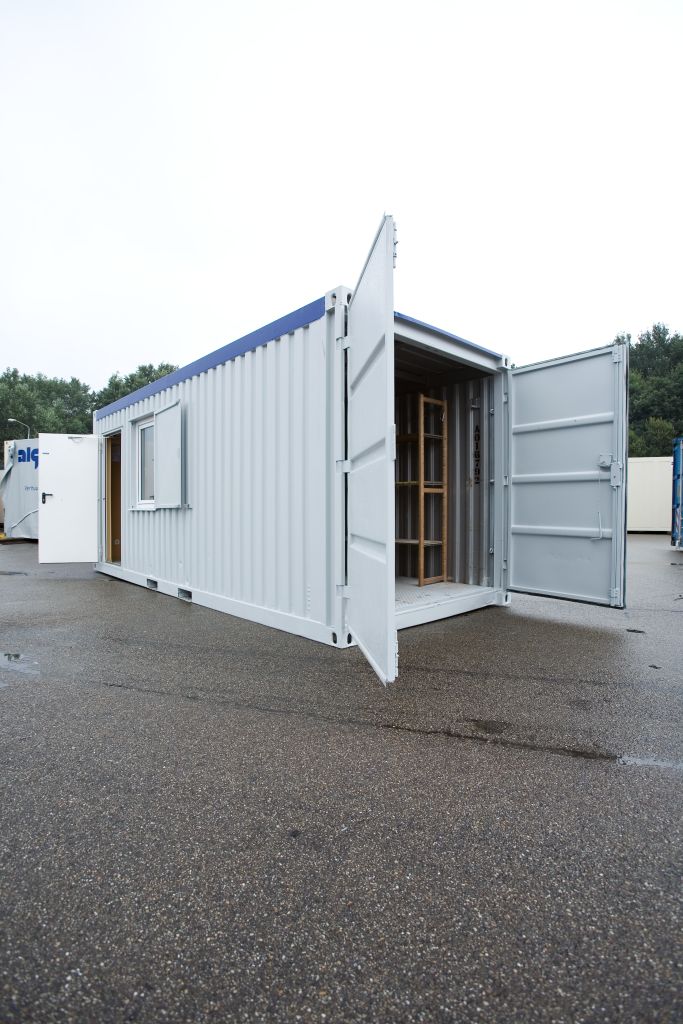 A 20ft sea container with storage space for your (site) materials and integration of a separate office space.