Working at Algeco
Algeco is always looking for new, talented member of the team. Please do not hesitate to apply for a job.
Working at Algeco is working in a strong and motivated team
If you are looking for a varied job,

where you are part of an international organisation,

with regular courses and training tailored to you,
you might be interested in working for us. See below for our open vacancies or send an open application.
Afbeelding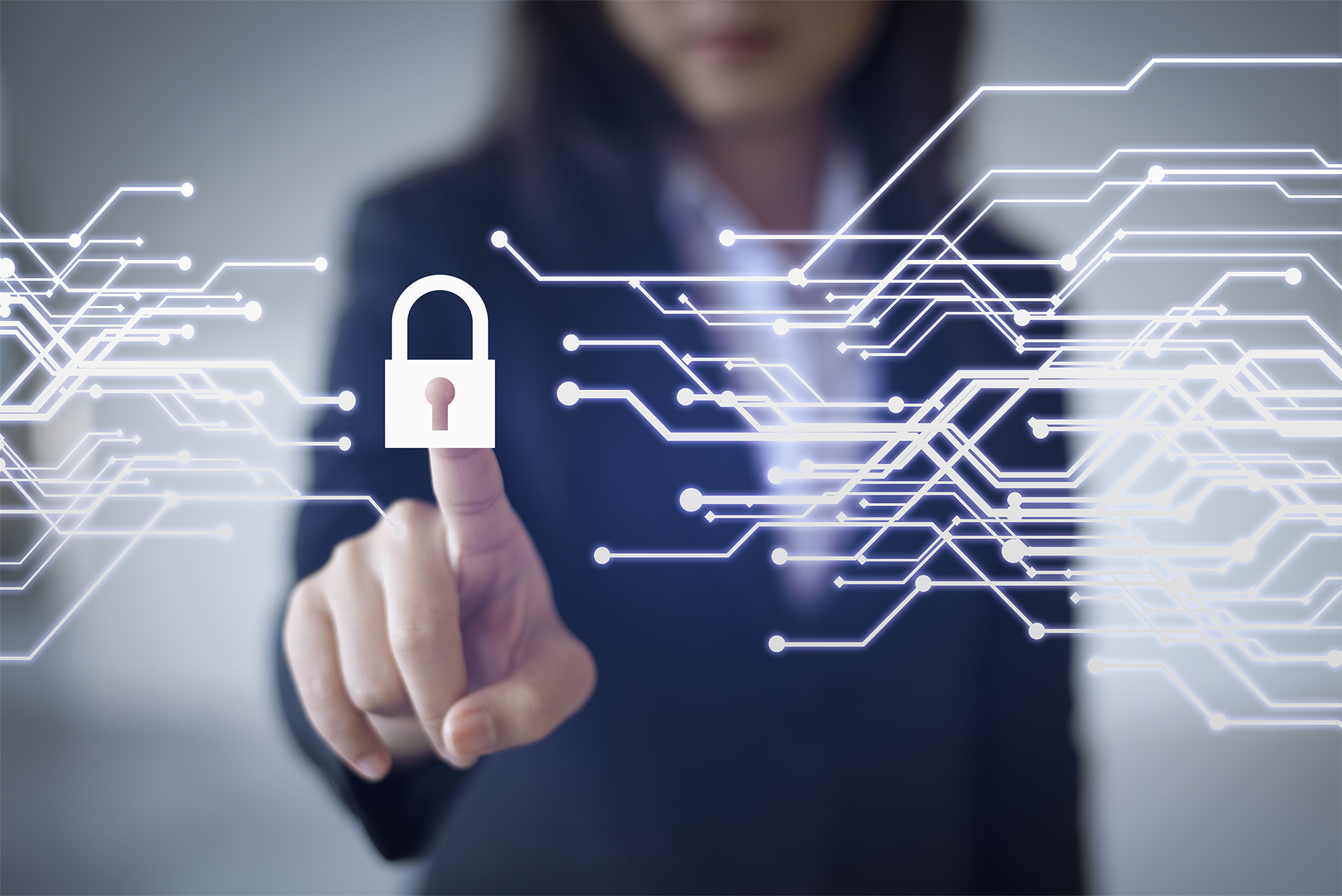 Ons HR-beleid
Dit is gebaseerd op de verrijking van de vaardigheden en de ontwikkeling van elke werknemer, met een prominente plaats gereserveerd voor trainingen en interne ontplooiing.
item url
Afbeelding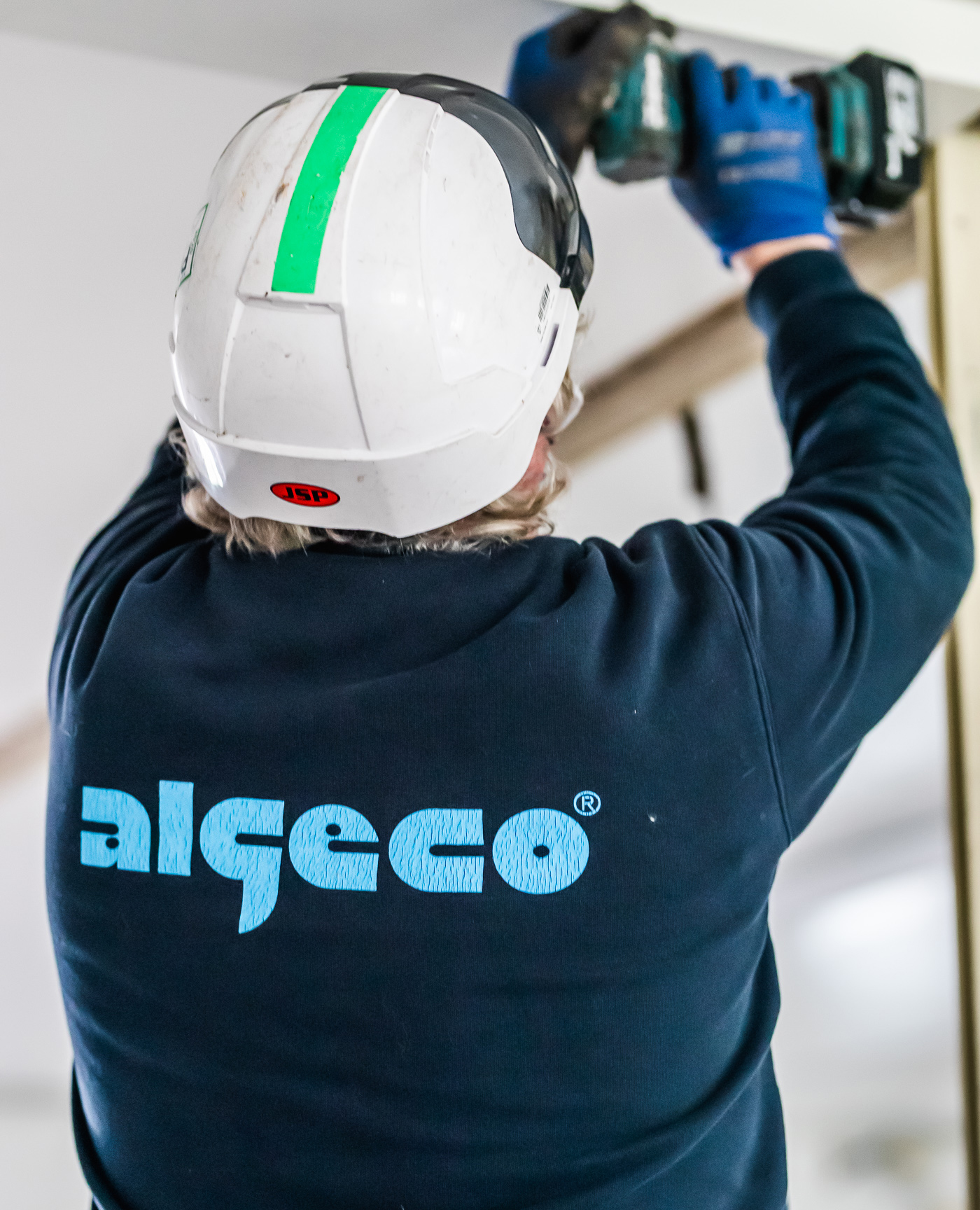 Collega's aan het woord
Wil je weten wat werken bij Algeco inhoudt? Welke mogelijkheden en kansen er liggen?
Aan wie kun je dat beter vragen dan aan de ervaringsdeskundigen!
item url
Vacancies and internships
Fun, professionalism, progress and engagement: the pillars of our personnel policy. Algeco is always looking for talent by way of vacancies for all aspects of our company.
Sales representative ( m/f/x )
Be part of a growing success story!
Algeco, European market leader in modular and temporary accommodation, is looking for suitable candidates to strengthen its sales team.
Link naar vacature Sales representative ( m/f/x )