Working at Algeco
Algeco is always seeking exceptional talent to join our growing team and shape the future together!
Working at Algeco is working in a strong and motivated team
Joining Algeco Belgium means becoming part of a dynamic and highly motivated international team.

As a team member, you will experience a collaborative work environment where diverse perspectives are valued and teamwork is key.

Working at Algeco Belgium provides opportunities for professional growth and development, with the company's commitment to supporting and nurturing its employees.

You will be part of a strong organization that is a leader in its industry, known for its innovative solutions and commitment to excellence.

Algeco Belgium offers a rewarding and fulfilling career path, where your contributions are recognized and celebrated, fostering a sense of achievement and pride in your work.

 
Quickly scroll down to see our open vacancies or send an open application.
Afbeelding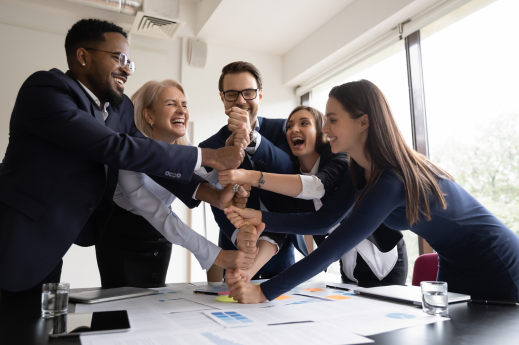 Our HR policy
We pride in fostering a people-centric culture, reflected in our HR policy that prioritizes employee well-being, growth, and empowerment, ensuring a supportive and inclusive work environment.
item url
Afbeelding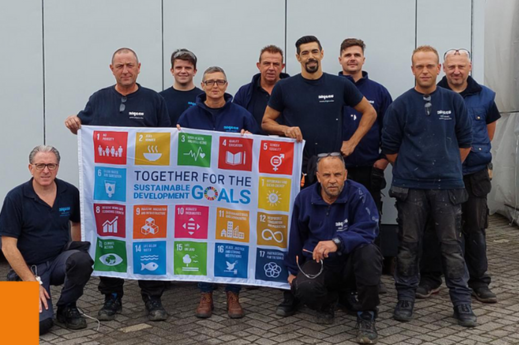 Colleagues have their say 
Would you like to find out what working at Algeco entails?

"Colleagues Have Their Say" offers a captivating glimpse into the diverse roles and firsthand experiences of internal team members through a series of insightful interviews, shedding light on their job content and valuable perspectives within the company.
item url
Vacancies and internships
Fun, professionalism, progress and engagement: the pillars of our HR policy.
Algeco is always seeking exceptional talent to join our growing team and shape the future together!
Do not hesitate to apply for the job, we look forward to meeting you. 
Sales representative ( m/f/x )
Be part of a growing success story!
Algeco, European market leader in modular and temporary accommodation, is looking for suitable candidates to strengthen its sales team.
Link naar vacature Sales representative ( m/f/x )