Contact
Do you have a new project? Questions about your invoices? Need extra service support? 
Contact our services and we will handle your request as soon as possible.
Do you have a specific enquiery?  
Click on the relevant form below to send your query directly to the relevant department.
In this way, we guarantee a quick follow-up of your request.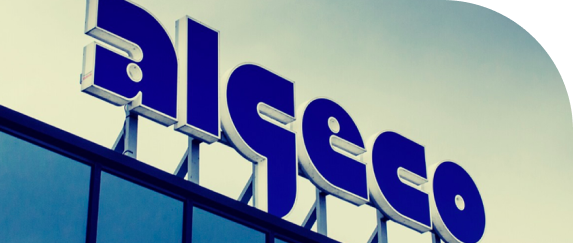 Algeco Belgium nv
Schoebroekstraat 34 36
3583 Beringen
Algeco depot Wetteren
Kalkensteenweg 21C
9230 Wetteren
Algeco Depot Perwez
Rue de Coquiamont 8
1360 Thorembais-les-Béguines