Colleagues have their say
Afbeelding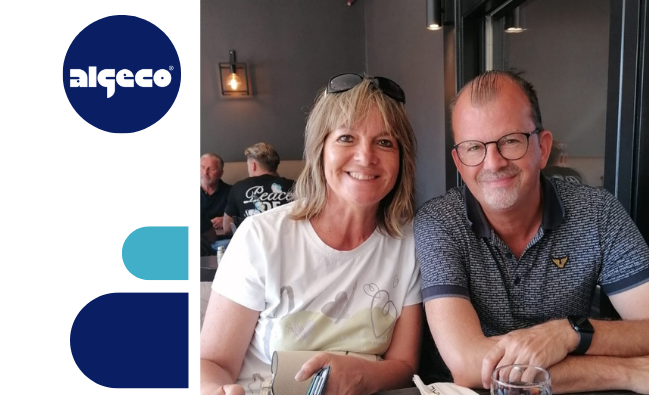 Ida Biesmans & Johan Janssens
Since 2013, Ida and Johan have been an inseparable duo, and for a remarkable 34 years, they have both been professionally dedicated to Algeco.
Afbeelding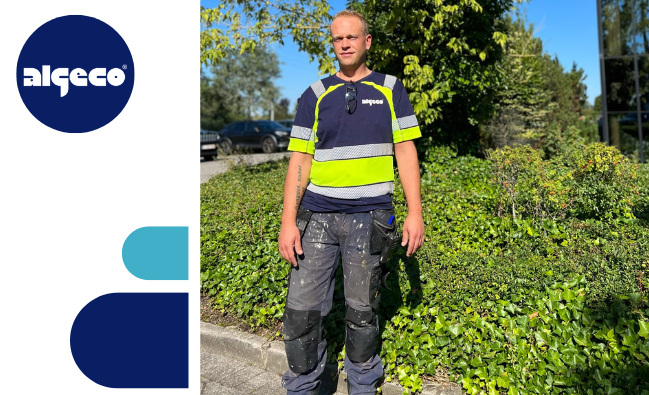 Kristof Boermans
In this brief interview, we get a glimpse into the life of Depot Employee Kristof, a dedicated Algeco colleague and loving father for more than 16 years.
Afbeelding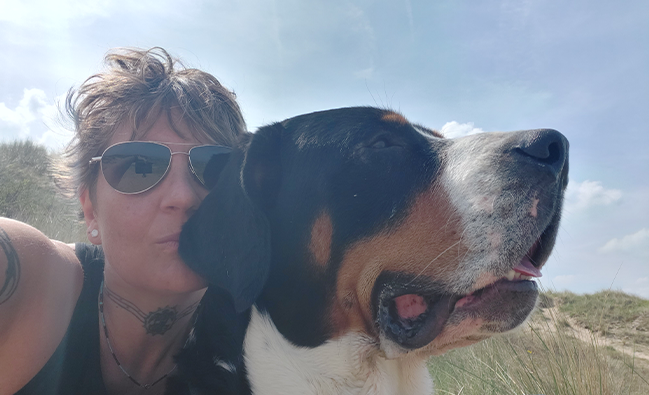 Sonja Joachims
Sonja, one of Algeco 's Inside Sales Representative, describes herself as an administrative jack-of-all-trades.
In her job, she always strives for optimal customer satisfaction.
And in her free time?
Then you can find Sonja in one of her old-timers.
Afbeelding
Joris Billen
Joris his adventure at Algeco in Beringen began a year ago as a technical specialist.
Afbeelding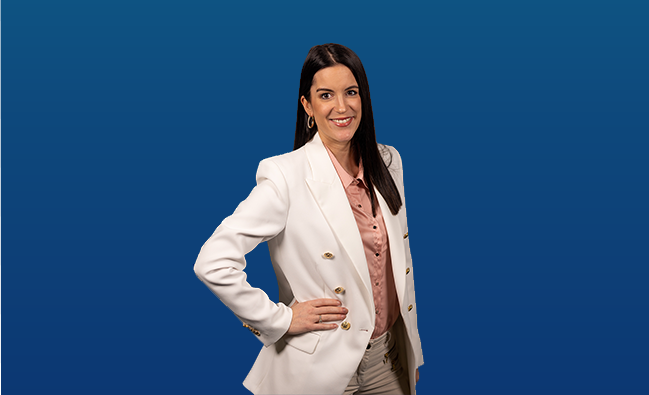 Veerle Leduc
Meet Veerle, Algeco's marketing and communications coordinator for Belgium.
Afbeelding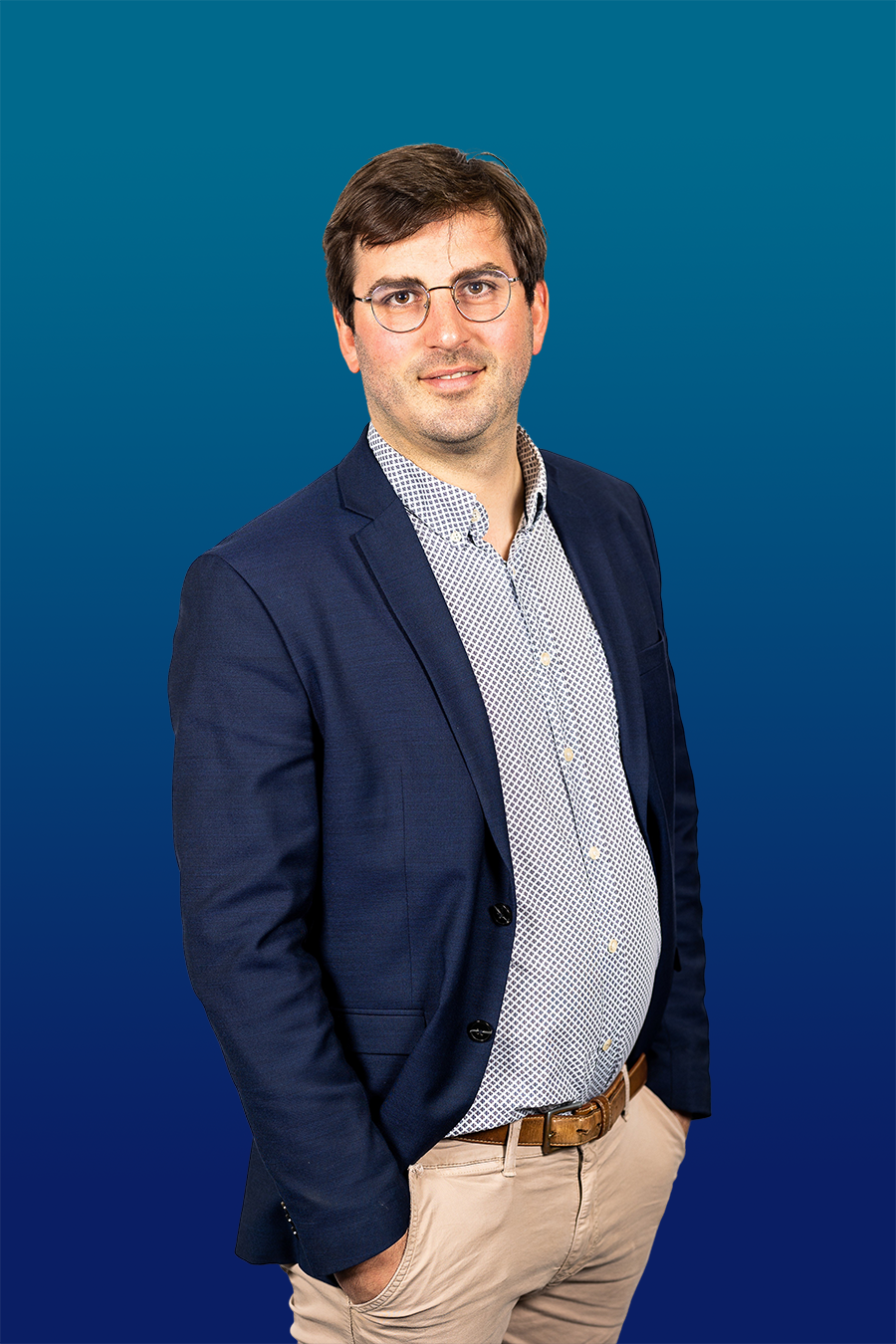 Léopold De Schaetzen
Léopold started his Algeco career five years ago; he is the person responsible for the depot of Algeco Perwez.
Afbeelding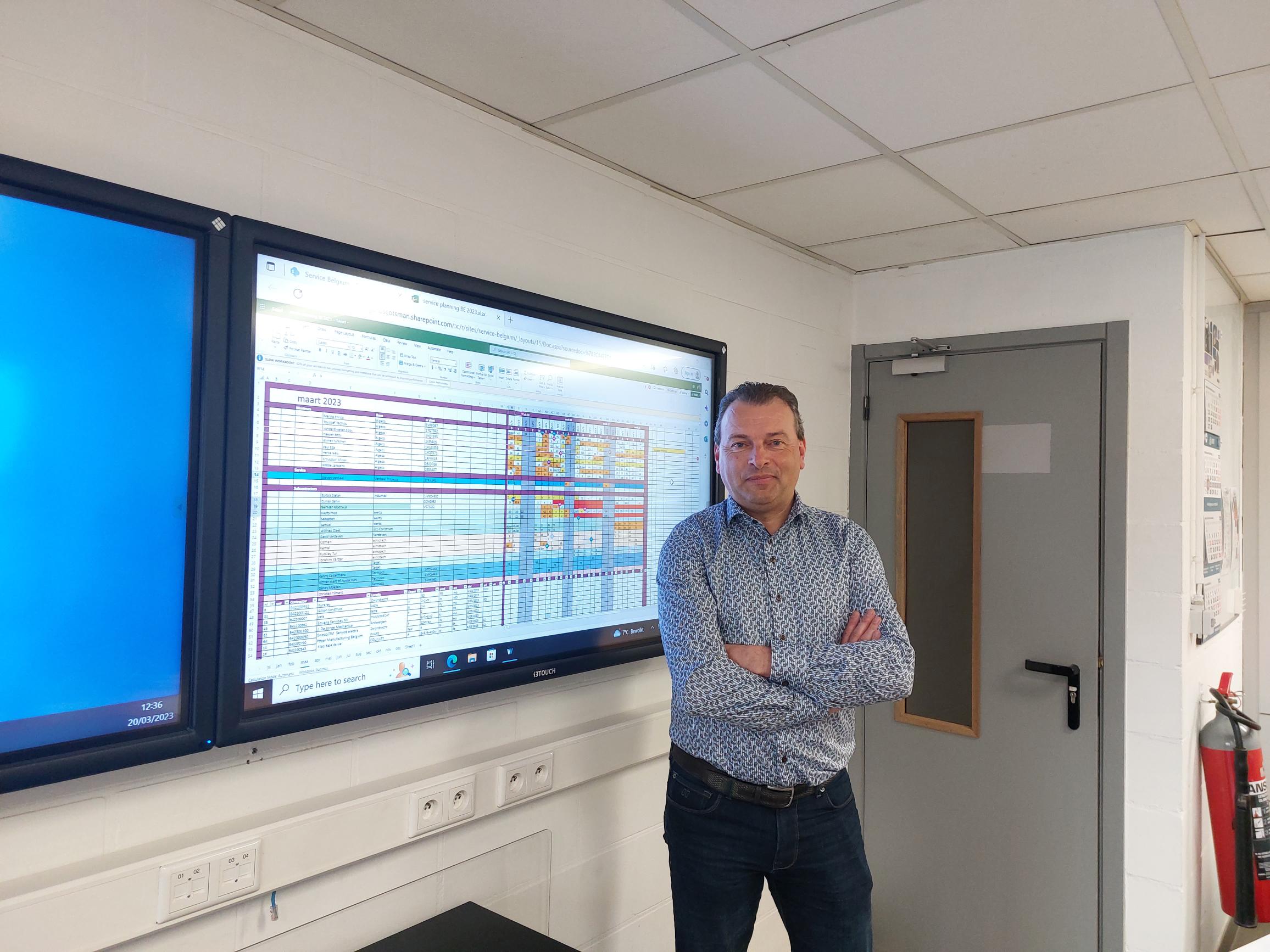 Marc Geladi
Marc started working 34 years ago at Algeco Belgium, currently he's managing his role as Branch Operations Manager for over more than 10 years.
Afbeelding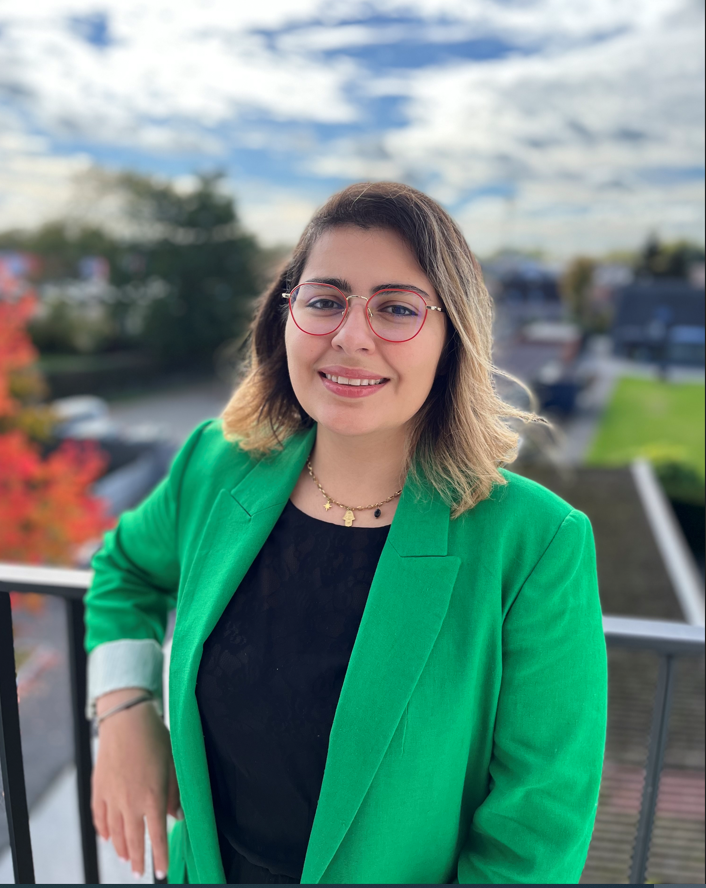 Sara Gaeini
My name is Sara, I am 30 years old and have been working at Algeco Belgium for several months as a Quality & Operations Assistant
Afbeelding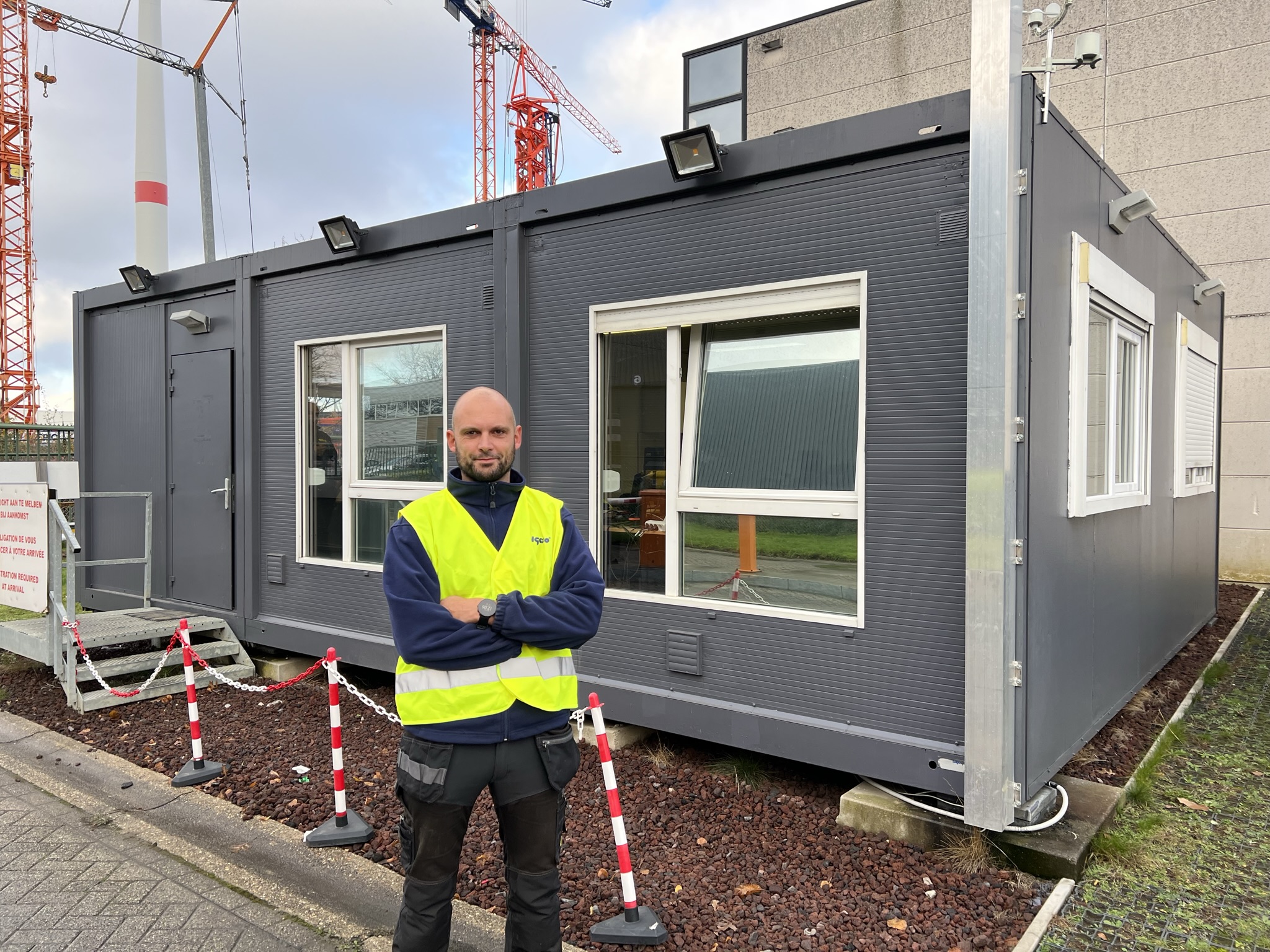 Tim Luts
My name is Tim, I have been working at Algeco Belgium as Fleet & Transport Lead for more than 20 years.
Afbeelding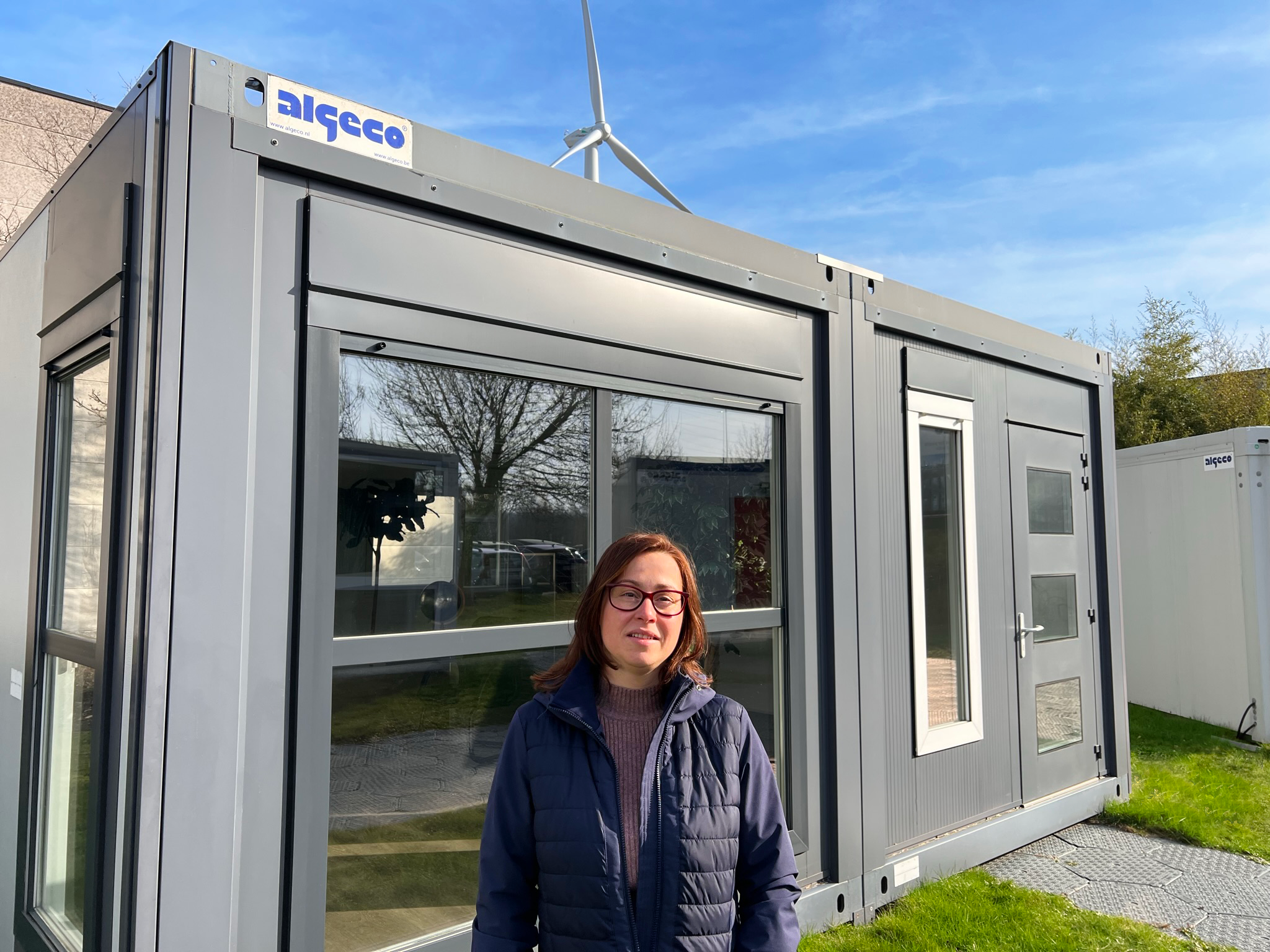 Nancy Vande Reyd
My name is Nancy, I have been working at Algeco Belgium as an HR officer for more than 11 years.