Advance TY
These flexible units, with interchangeable wall panels that are extra insulated, allow you to construct a customised building.
This type of unit allows you to construct a building up to two storeys (ground floor and one additional upper floor).
The Advance TY range consists of 3 unit ranges
Standard units: 8 configurations that are the ideal type for the base of your building
Sanitary units: need a shower, washroom or toilet, you have the choice of 3 configurations
Staircaise: do you opt for a 2-storey building? Then you can choose from 2 covered staircases
Standard units

Sanitary facilities

Staircase
Afbeelding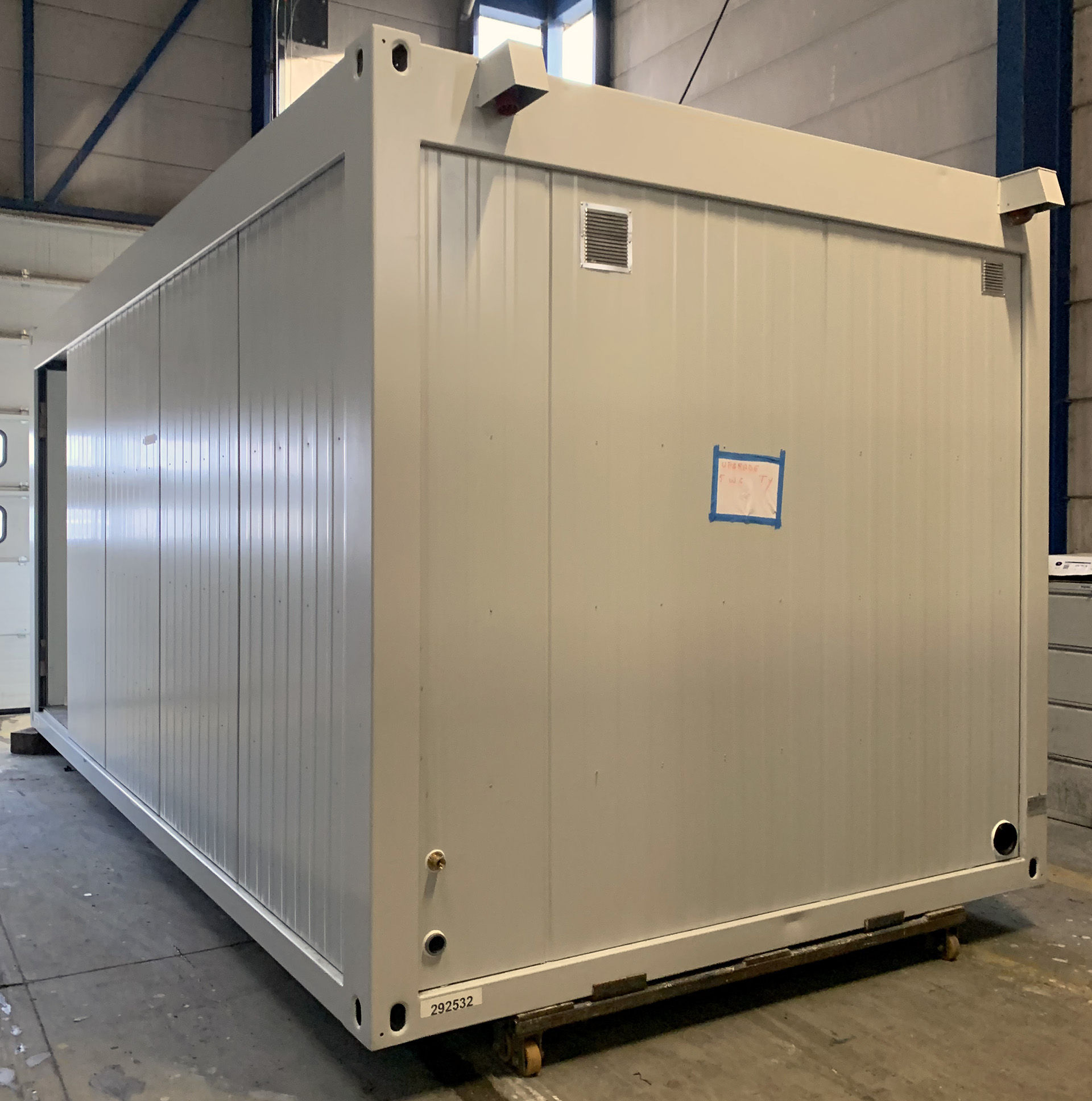 Afbeelding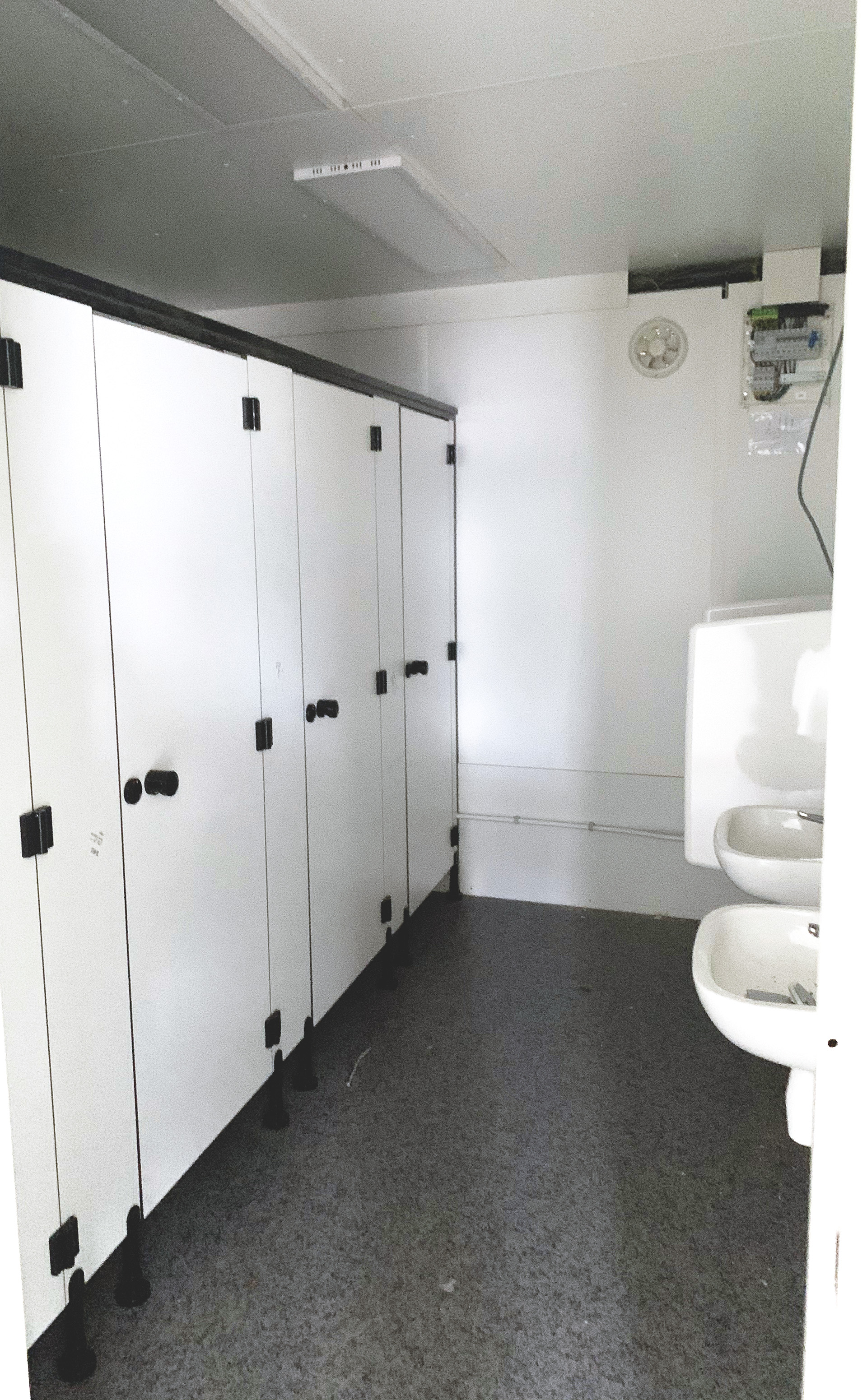 If you require a toilet or shower room as part of your project, you can choose from 3 sanitary configurations from the Advance TY range. The standard size of these units is 18m². 
Choose from the configurations below, with showers, toilets, urinals and even a disabled toilet.
If you need a 2-storey building, 
you can choose from 2 units with built-in stairs.
All units have a surface of 18m².