Advance +
Fireproof with the REI criterion
Advance +
This unit, Advance +, meets fire performance criteria REI(w) 60.
Especially in multi-storey buildings, fire resistance of the lower storey is of vital importance: the whole structure must not collapse.
The Advance + has a unique supporting structure.
The effects after 60 minutes on load bearing capacity (R), flame density (E) and insulation (I) are minimal, the protection is maximum. 
Het Advance + range consists of 3 unit ranges
Standaard units: 8 configurations that represent the perfect

base

for your building
Sanitary units: 

if you need a shower, washing area or toilet, there are 7 configurations to choose from

Staircase

: if you need a 2-storey building, there are 2 covered staircases to choose from
Standard units

Sanitary facilities

Staircase
Afbeelding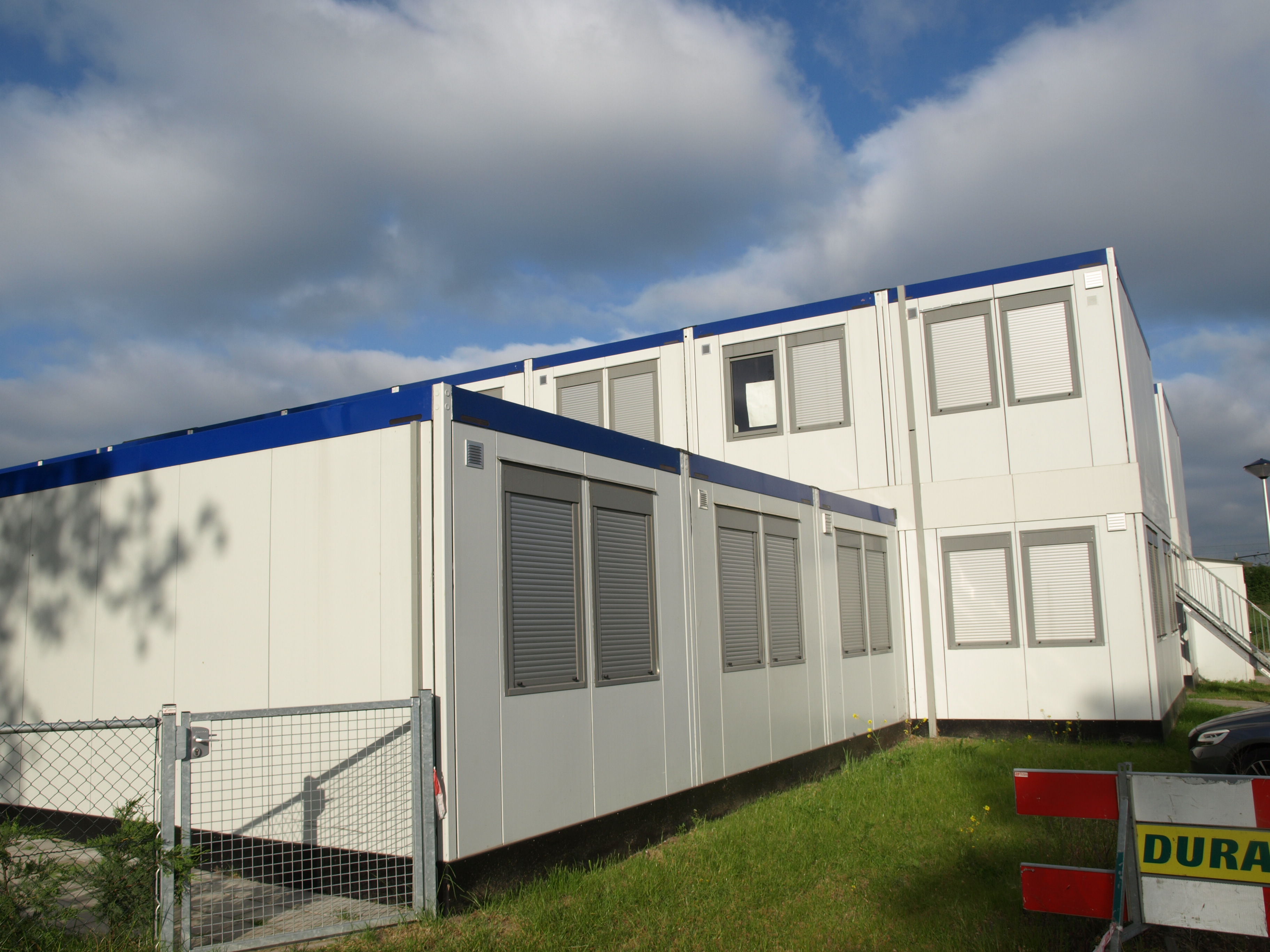 Afbeelding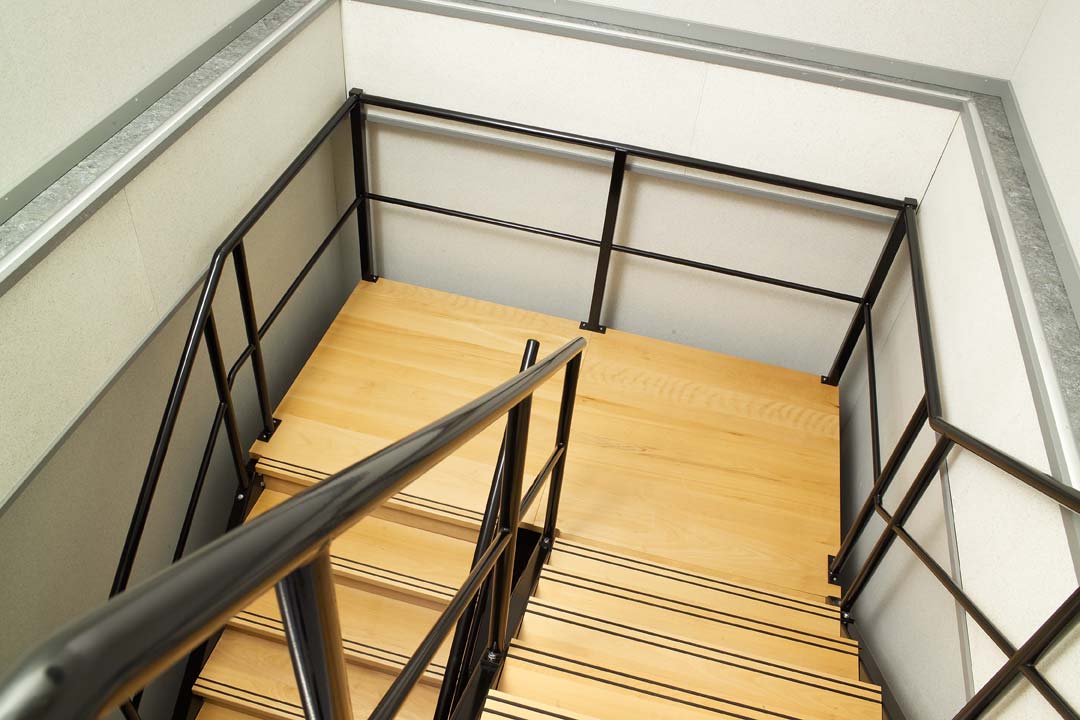 If you need a 2-storey building, you can choose from 2 units with built-in stairs.
Both units are 18m² in size and feature a double exterior door.