Advance FR 9118
Modular, ecological and comfortable
Advance FR 9118
These flexible units, with extra-insulated and interchangeable wall panels, enable you to configure a customised building.
This type of unit allows for a building of no more than three storeys (ground floor and two extra floors above).
If you need any adjustments, such as
an extra door or window, or extra power points. It's no problem!
 
The Advance FR range consists of

3 unit ranges
Standard 

units: 8 configurations that represent the perfect

base

for your building

Sanitary 

units: if you need a shower, washing area or toilet, there are 3 configurations to choose from

Staircase

: if you need a 2-storey building, there are 3 covered staircases to choose from
Standard units

Sanitary facilities

Staircase
Afbeelding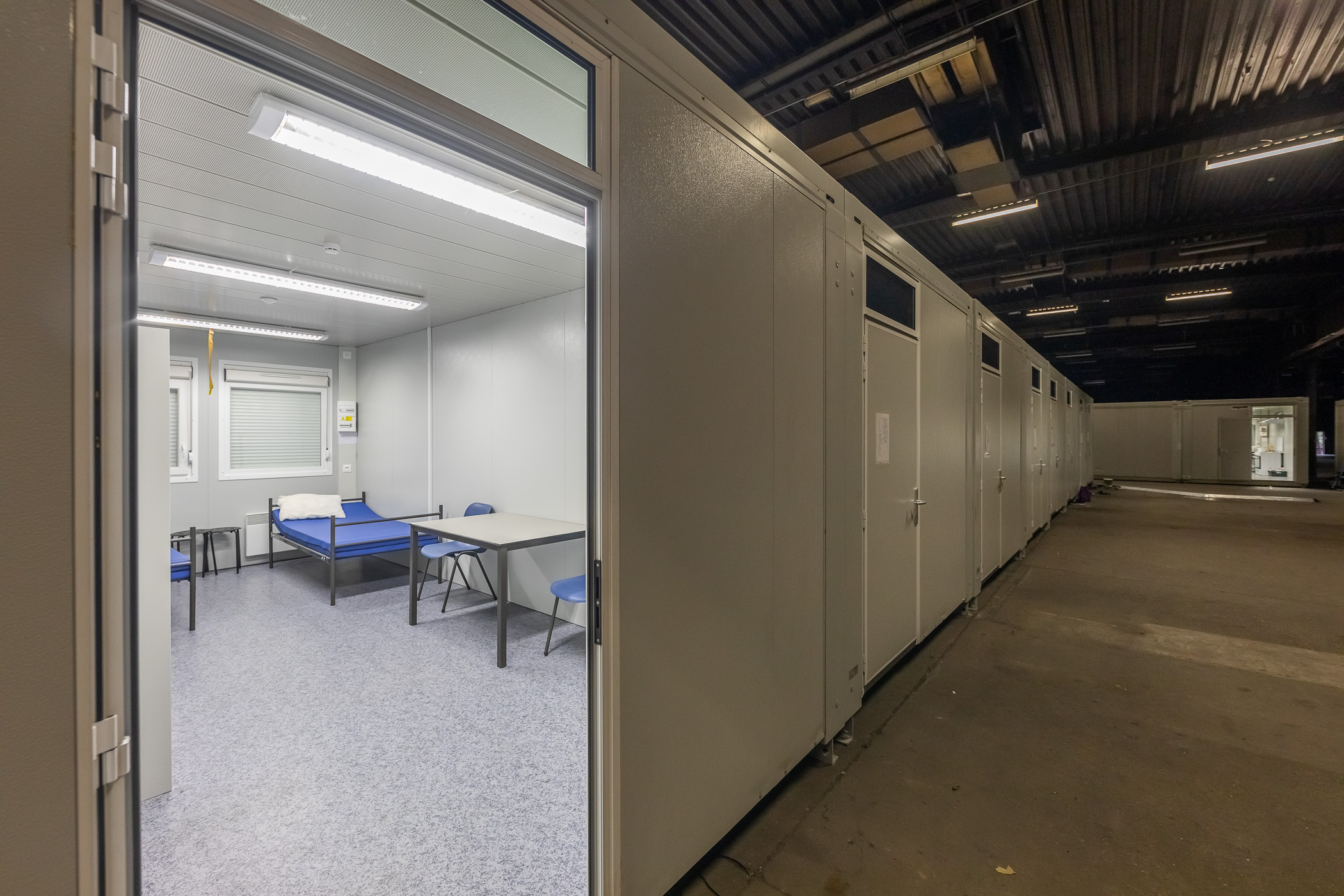 Afbeelding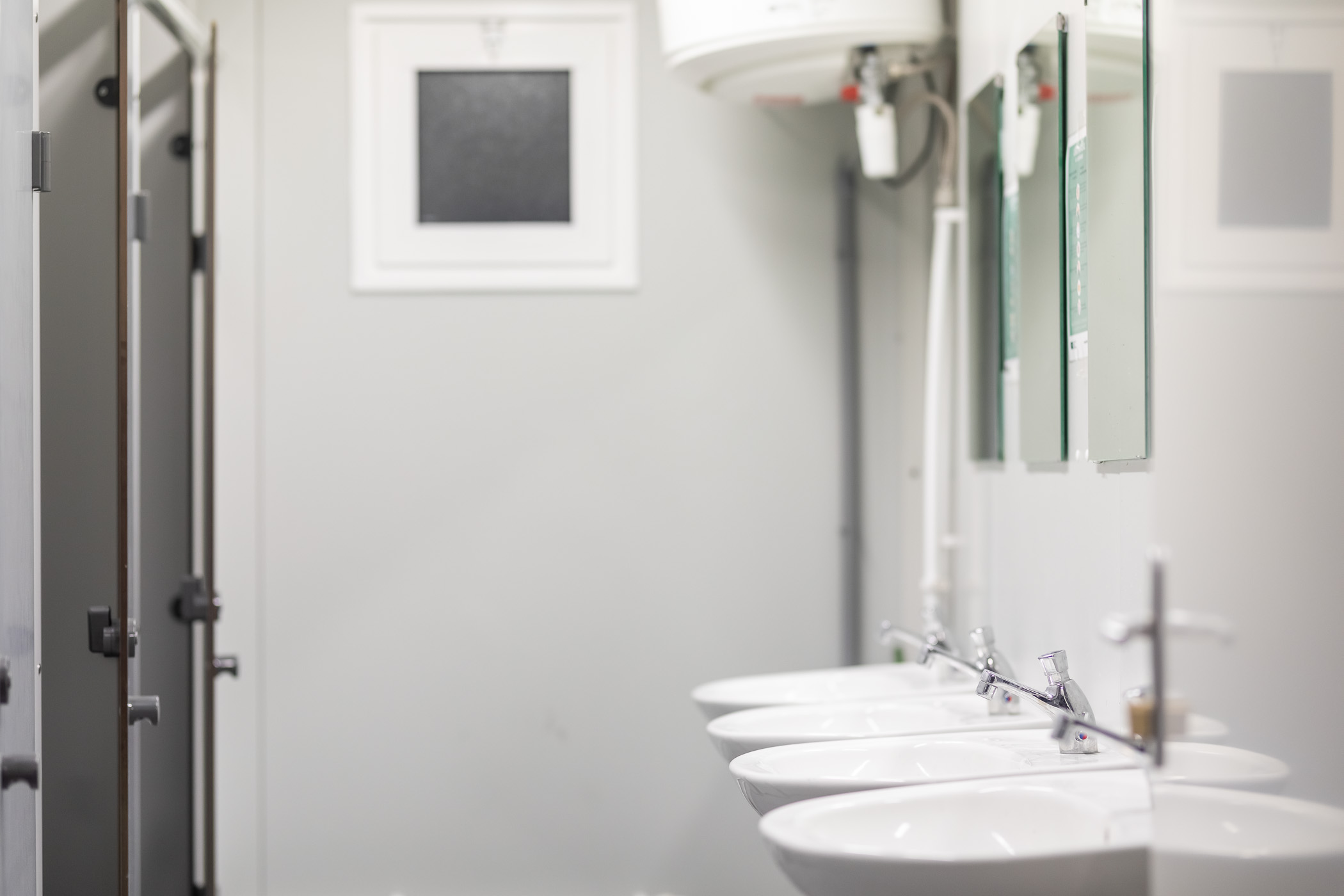 If you require a toilet or shower room as part of your project,
you can choose from 14 sanitary configurations from the Advance Flash range. The standard size of these units is 18m² but Algeco can also supply a smaller type - FL257 - 9m². 
Thanks to their flexibility, these units can be integrated seamlessly with our standard units in an office building, schools, industrial plot and many more, The possibilities truly are endless. 

Choose from the configurations below, with showers, toilets, urinals and even a disabled toilet.
Afbeelding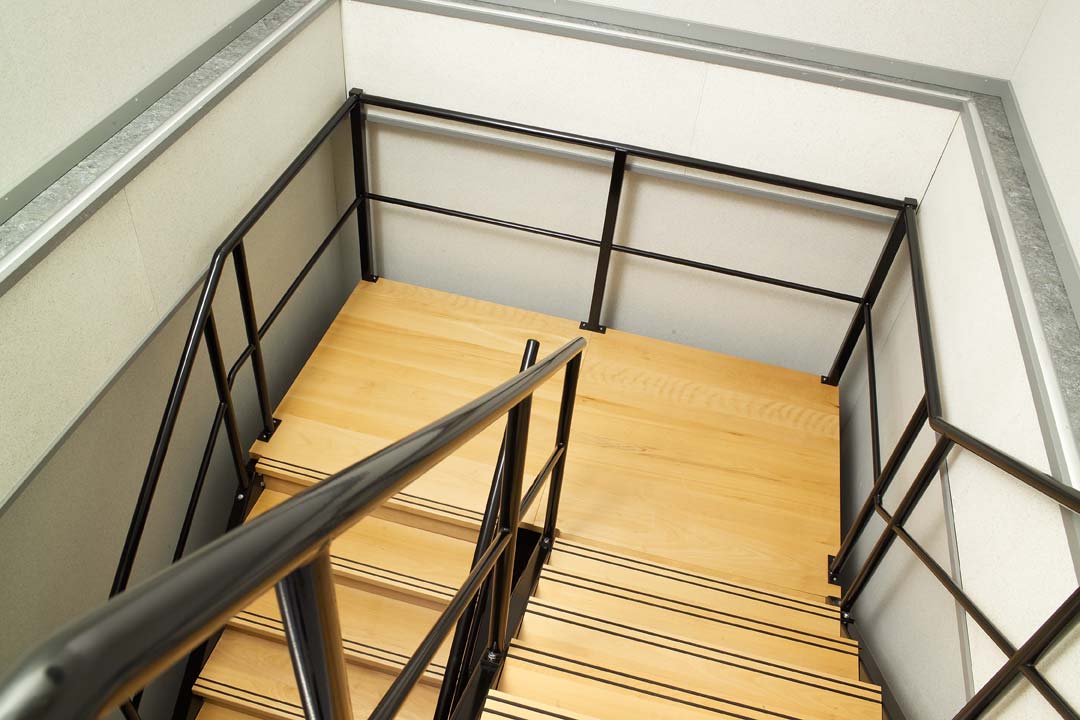 If you need a 2-storey building, 
You can choose from 2 units with built-in stairs.
Both units are 18m² in size and feature a double exterior door.